Professional and Efficient Surveyors
Engineering Analysis Services
Renowned as the best in this industry, we are indulged in offering the best engineering analysis services.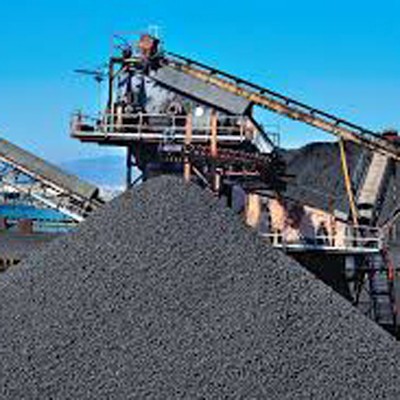 We are Experts in quantitative analysis of the coal and bulk material, includes volumetric & bulk density.
Physical Verification Of Bulk Material
We are given deliver an accurate physical verification report of bulk materials with complete analyses.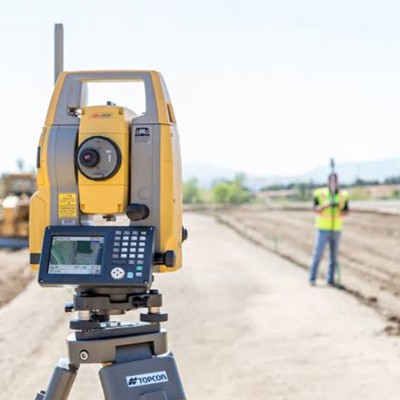 We are total station surveyors providing dedicated services & ensuring the customers are satisfied with us.
Topographical And Contour Surveyors
We are engaged in providing accurate and reliable surveyor services.
Geotechnical Engineering Consultants
Geotechnical work for the calculation of the self-bearing capacity for the foundation of the building and structure.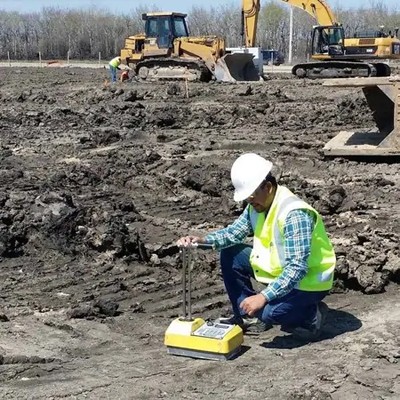 Testing soil for construction purposes is a must. Get the best soil testing services from expert testers.
We are engaged in providing accurate and reliable groundwater surveyor services to our valuable clients.
Valuers For Chartered Engineer
We excel in providing experienced and qualified valuers for chartered engineers as requested by our clients
Valuers For Land And Building
We are one of the leading valuers for land and offer authentic & precise valuation to our prestigious clients.
We, Abhay Tembhurne situated at Jaripatka, Nagpur, Maharashtra, are a professional engineering services firm specializing in surveying & mapping of infrastructure, residential, industrial projects &, Geotechnical Services, stockpile measurement. Our priority is to understand the survey needs of clients before proceeding with any project. This ensures that the information and advice we provide achieves successful results in the shortest possible time and at an effective cost.
Professional
Specialize
Construction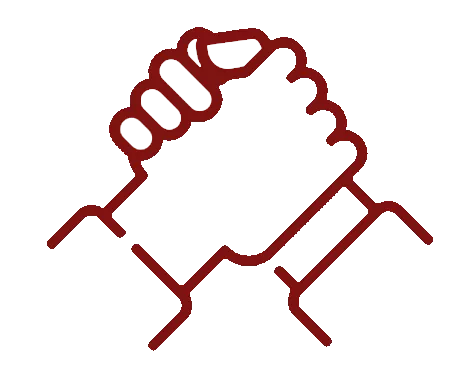 Relationship
Much thanks again for offering such a good deal on surveying services. I look forward to a continued long business relationship with your company.
Pankaj Sharma
"They provide the best survey solutions. Very impressive!"
Ashish Vora
True professionals, stand for their words . Got my land survey in time with best work done.
Pritam Kadam